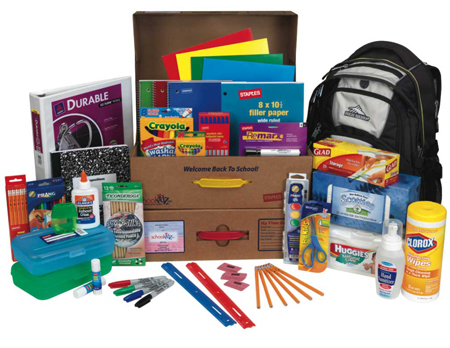 2021-2022 School Supply Lists 
School Supply List for 2021-2022 for Grade K-6 can be found here.  Download the list to see all of the items.
Click here to see the School Supply Lists linked to select retailers where you can make purchases online.  Items do not need to be purchased with the chosen sponsor.  These are just suggestions using Target, Amazon, Walmart, etc.
7th Grade Letter about Supplies 
Grades 8-12 will receive their lists directly from teachers during the first week of school